Join Me
Come along with me as I travel around the world blogging and taking photographs of some of the most beautiful regions on Earth.
Share with me in my stories about past journeys, current trips planned, future dreamed trips, along with interesting places I saw and people I met along the way.
My 2019 upcoming trips include:
January: Mexico
May: Ecuador & the Galapagos
August: Kamchatka (Siberia)
November: Tanzania and Kenya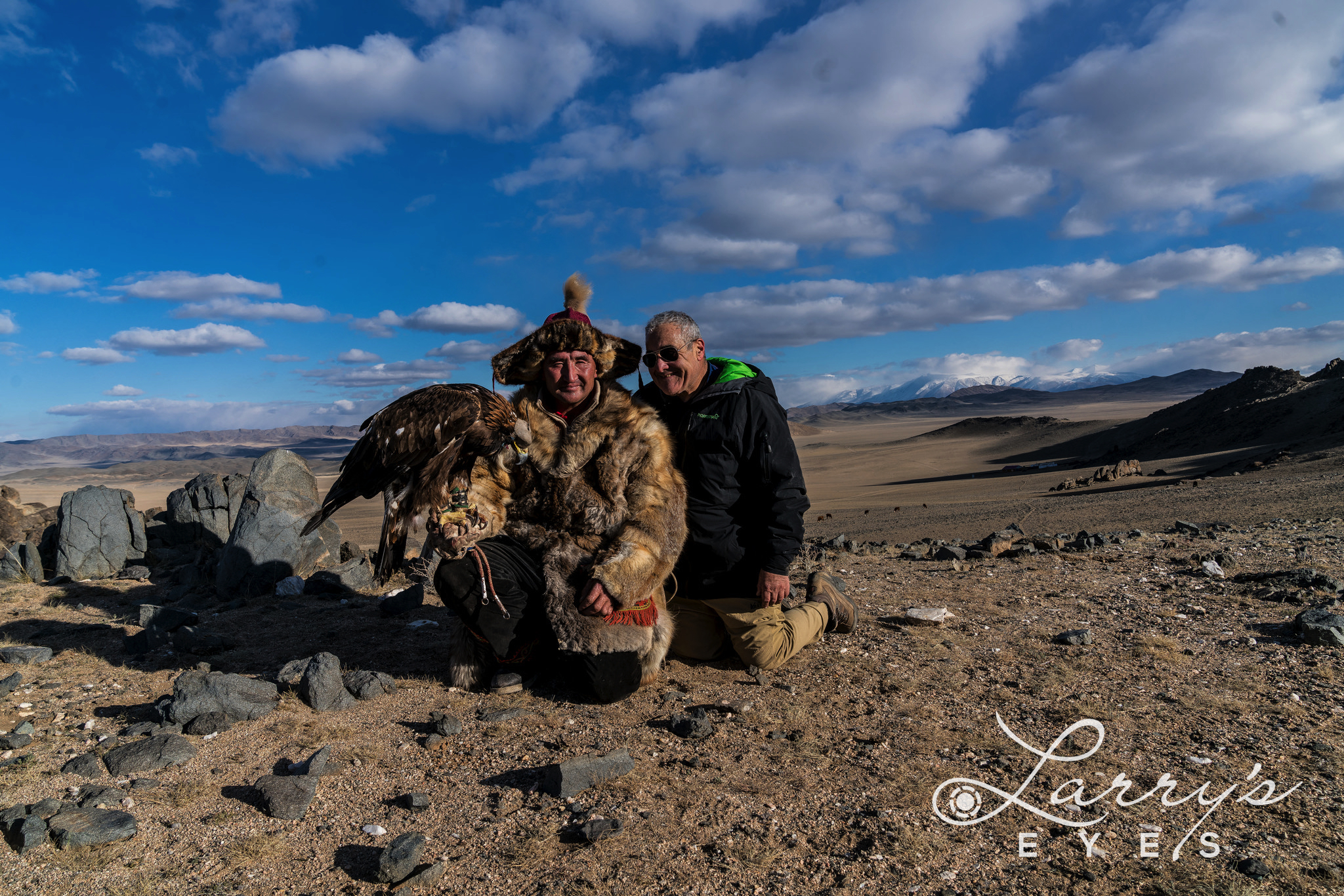 Gallery
Please join me in viewing my gallery of recent travels.